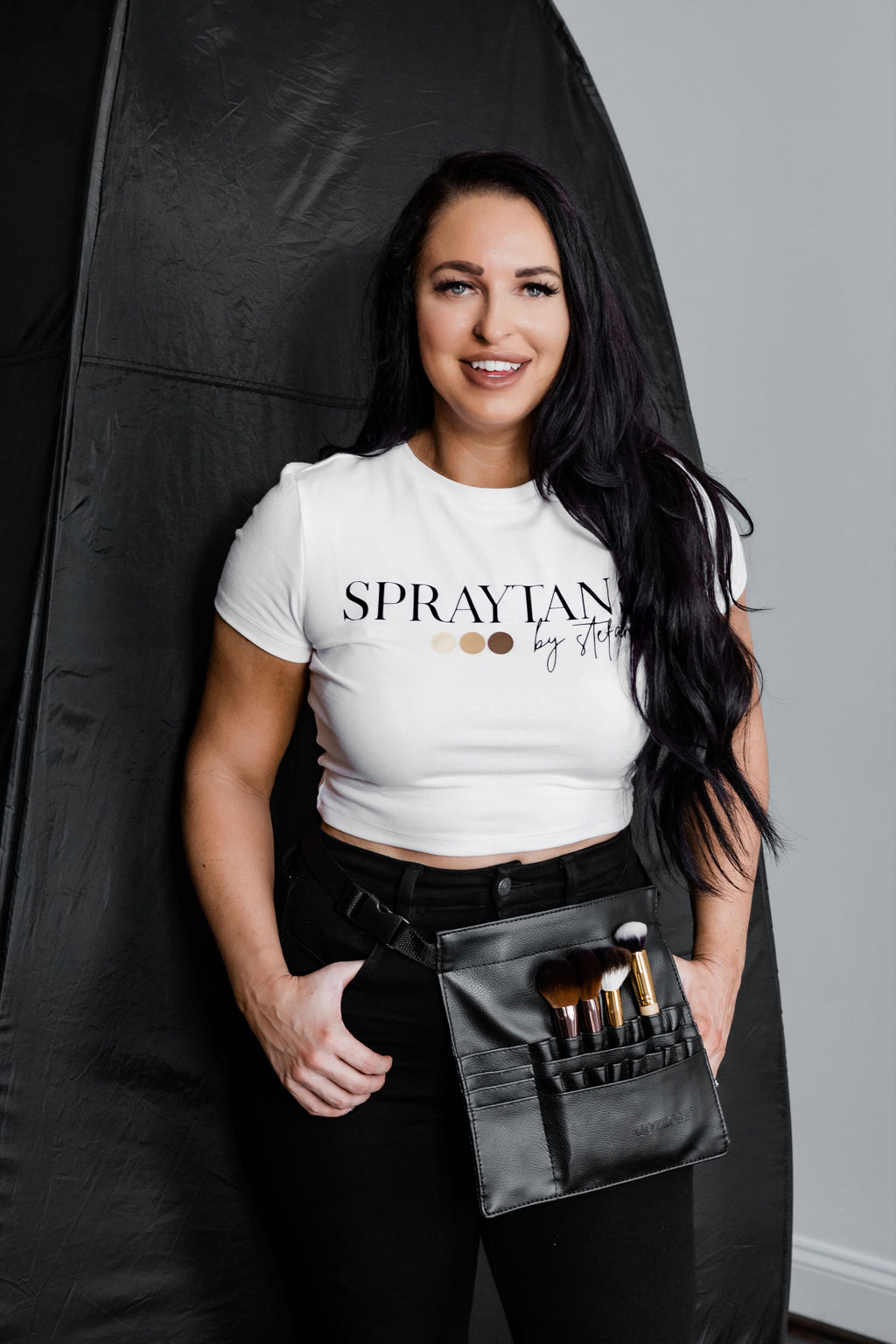 Just a gal on a mission to help you feel fabulous in your own skin!
MASTER CERTIFIED SPRAY TAN ARTIST AND TRAINER.
SERVING NORTHERN VA, D.C. AND BEYOND!
Providing all clients with a luxurious tanning experience and a completely customized tan!
We like our products the way we like our people: NON-TOXIC!
proudly using products that are: