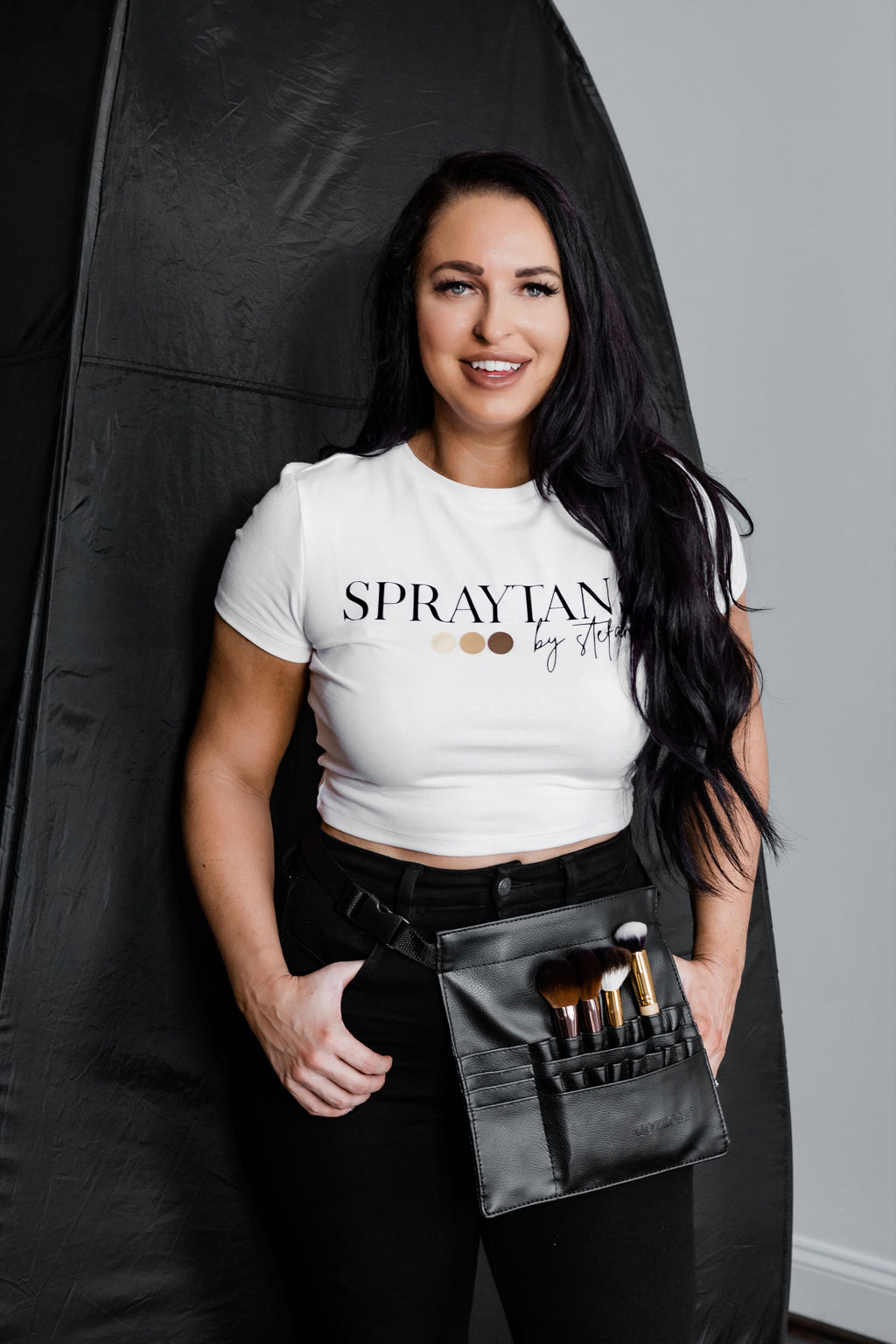 Hey there! I'm Stefani! Master Certified Spray Tan Technician, Contour Expert and Spray Tan Trainer.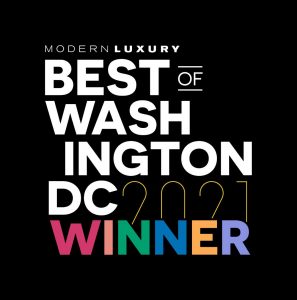 We are thrilled to announce our studio was voted Best of D.C. 2021 in D.C. Magazine by all of our amazing clients! Stefani was also the first and only Spray Tan Artist in Hawaii to be featured on the "Happy Tans Podcast" for the success of her sunless tanning business, with tans featured on Bravo TV, the Emmys, Elle Magazine, Hawaii 5-0, D.C. Magazine and more!
She was a full-time teacher for 8 years and beginning in 2012, grew a passion for helping people feel confidently beautiful through sunless tanning. She sought out to make this passion a business and purchased her very first tanning machine.
From there, she began tanning close friends, family and sorority sisters, and since then has had the pleasure of tanning men and women from around the world!
Stefani also developed her own sunless training program with a brand-neutral emphasis, which has been used by thousands of technicians around the WORLD!
Her mission is to help each and every person feel fabulous in their own skin and enhance their natural beauty.
Stefani also specializes in competition tanning, 3D body contouring and is a bridal tanning expert!